With great passion and experience, dozens of people are working every day on further improvements of the IndigoCare's wired and wireless Full-IP solutions, always aiming for improved staff and patient safety, staff efficiency, effectiveness and communication lines in the world of Care & Cure.
Today iCall has been installed in 48 countries worldwide (and counting). On this page you will find some nice examples of them.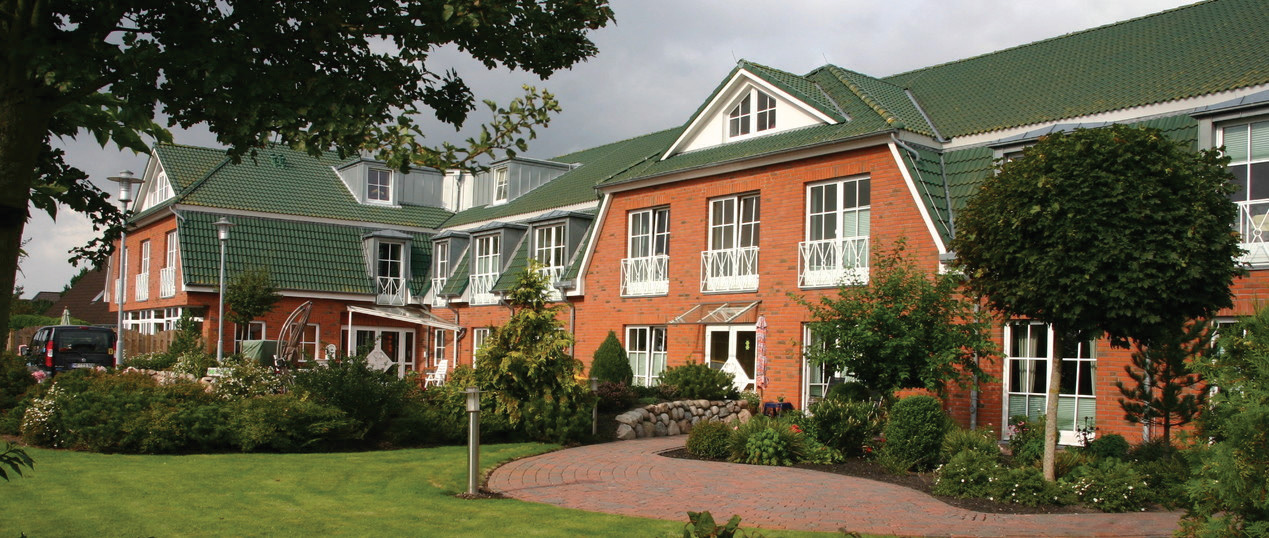 Elderly Care
Landhaus Nis Puk is a residential care home with 39 beds consisting of 35 single and 2 partner rooms along with additional service rooms. All rooms are equipped with the new IP nurse call as a hybrid solution and an anti-wandering solution.
A broad spectrum of case studies
We have installed bases all around the world: Algeria - Angola - Austria - Belgium - Bulgaria - Canada - Colombia - Cyprus - Egypt - Estonia - France - Gabon - Germany - Greece - Iceland - Iraq - Italy - Ivory Coast - Jordan - KSA - Lebanon - Luxembourg - Malta - Netherlands - Norway - Perú - Poland - Portugal - Qatar - Senegal - Spain - Switzerland - Syria - UAE - UK  USA - Zimbabwe 

Cure
iCall has been installed in numerous hospitals throughout the world, in retrofit as well as in new buildings. 

Care
iCall integrates video doorphone and combines intelligent IP-or LocalBus call units with wireless transmitters for manual calls or wanderer detection. Ideal for Care homes...
Do you want more information?
Do you want to become our local partner?