With great passion and experience, dozens of people are working every day on further improvements of the IndigoCare's wired and wireless Full-IP solutions, always aiming for improved staff and patient safety, staff efficiency, effectiveness and communication lines in the world of Care & Cure.
Today iCall has been installed in 48 countries worldwide (and counting). On this page you will find some nice examples of them.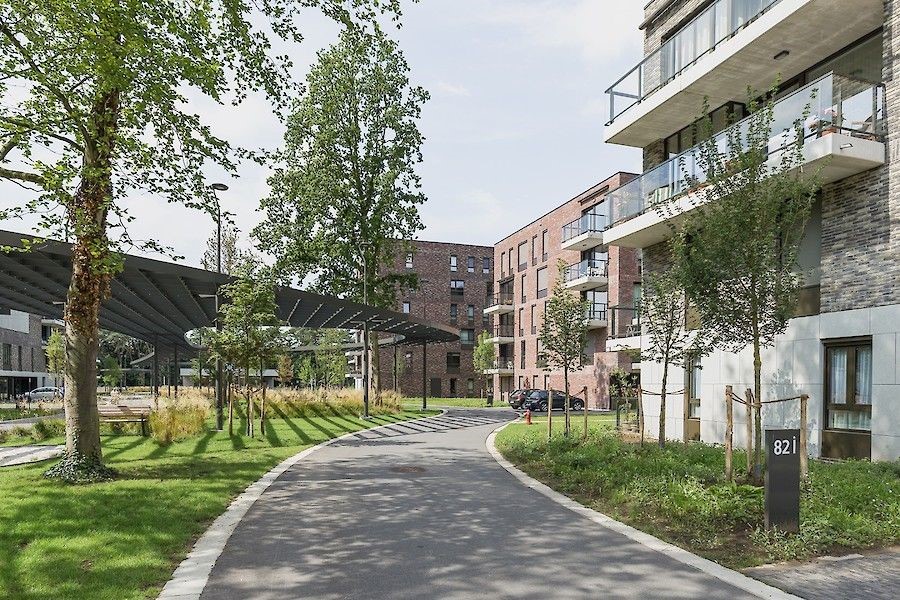 Elderly Care
The Prins Kavelhof site in Brasschaat features 192 serviced flats across 13 buildings (12 pavilions and a meeting room), all on one premise. A total solution has been implemented for a nurse call system, both on and off-site.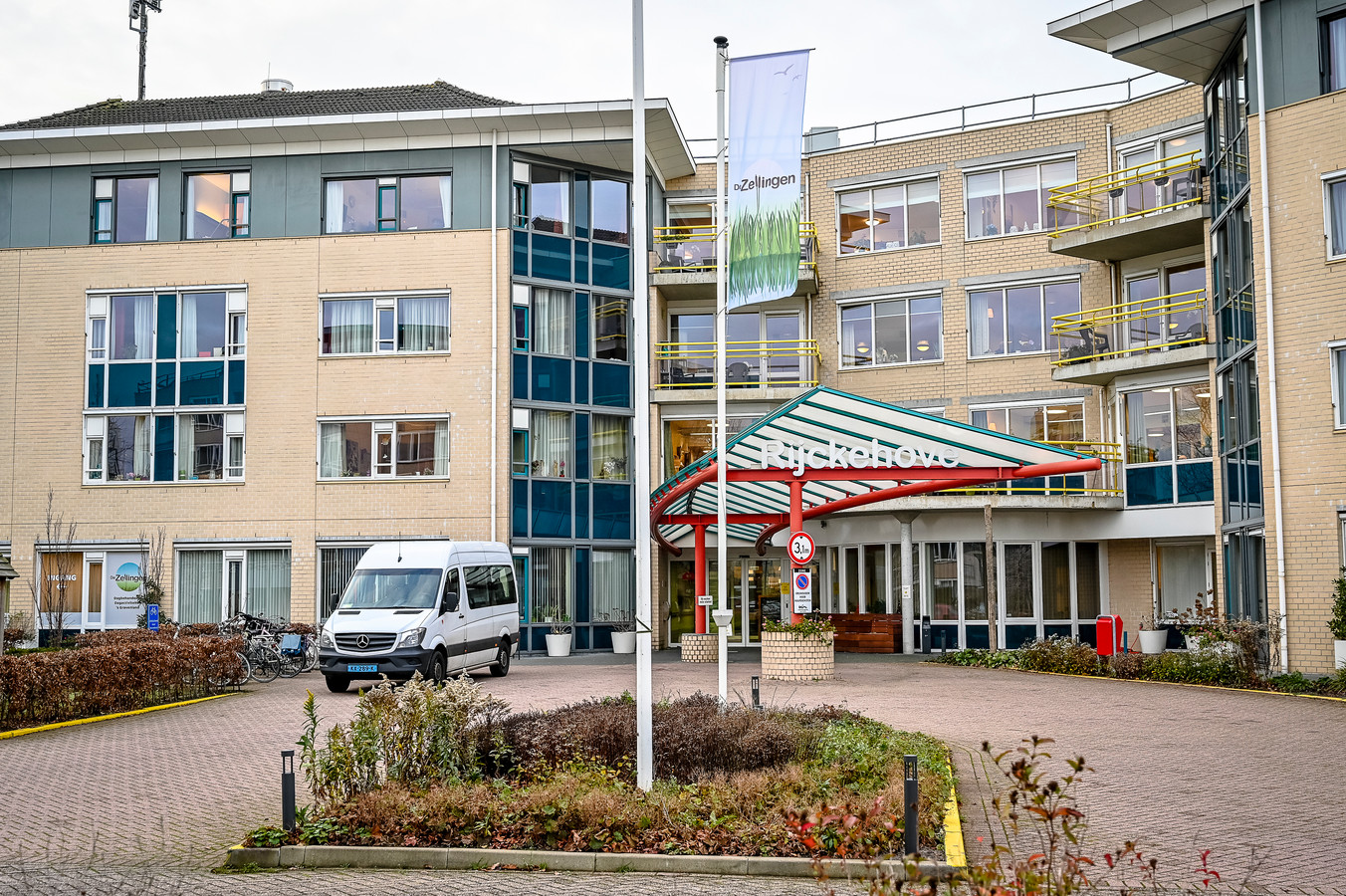 Hospitals
Cure Pantein Nursing group Complete renovation of multiple sites. iCall was implemented as a nurse-call system in 6 different locations and nursing groups across the Netherlands. The rooms at De Lookant, from the Pantein nursing group, are among those to benefit. We implemented voice solutions in a total of 900 rooms across a variety of […]
A broad spectrum of case studies
We have installed bases all around the world: Algeria - Angola - Austria - Belgium - Bulgaria - Canada - Colombia - Cyprus - Egypt - Estonia - France - Gabon - Germany - Greece - Iceland - Iraq - Italy - Ivory Coast - Jordan - KSA - Lebanon - Luxembourg - Malta - Netherlands - Norway - Perú - Poland - Portugal - Qatar - Senegal - Spain - Switzerland - Syria - UAE - UK  USA - Zimbabwe 

Cure
iCall has been installed in numerous hospitals throughout the world, in retrofit as well as in new buildings. 

Care
iCall integrates video doorphone and combines intelligent IP-or LocalBus call units with wireless transmitters for manual calls or wanderer detection. Ideal for Care homes...
Do you want more information?
Do you want to become our local partner?