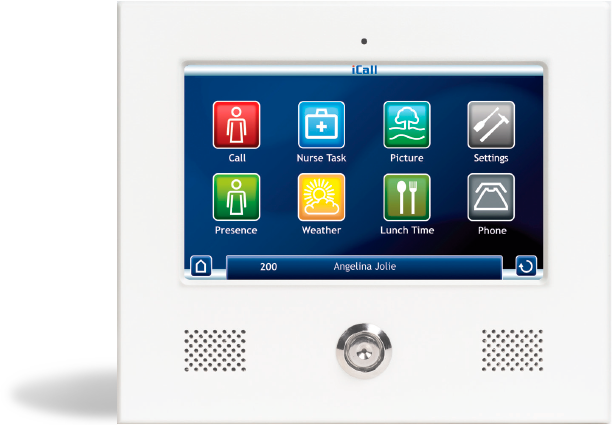 The iCall IP-Touch room unit with 7" touchscreen makes use for the carer and the resident very intuitive. After logging in, the nursing staff can check off the scheduled tasks from the care plan and enter measurement results, such as weight, temperature, blood pressure, etc. .
All of the open room calls for the department are shown and the resident can consult additional information, or make telephone calls.
Voice communication is carried over the standardised SIP protocol, with the possibility to register every call unit as an extension on a SIP server. The care staff can communicate handsfree with the resident from any telephone unit to know immediately the reason of the room call.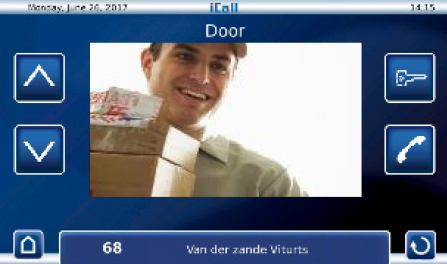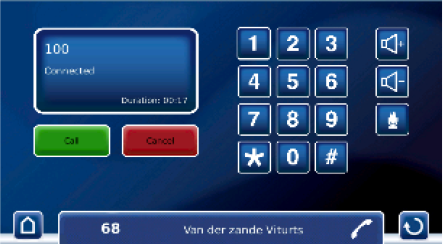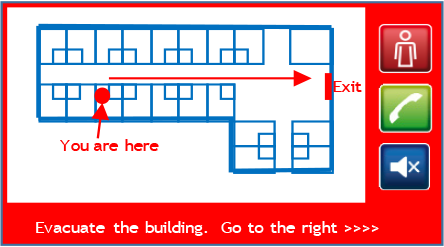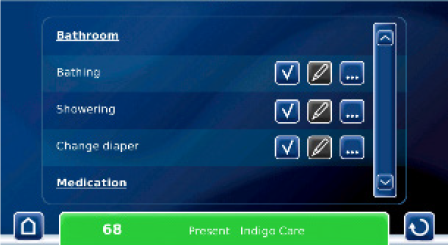 Overview of all features:
Do you want more information?
Do you want to become our local partner?