Integrated
access control
Throughout any iCall system, Access Control RFiD readers can be installed on the same LocalBus as the intelligent iCall call units. The Veripass software will determine which staff member or residents have acces to each door. Access admittance will be stored in the IP units, for quick response times.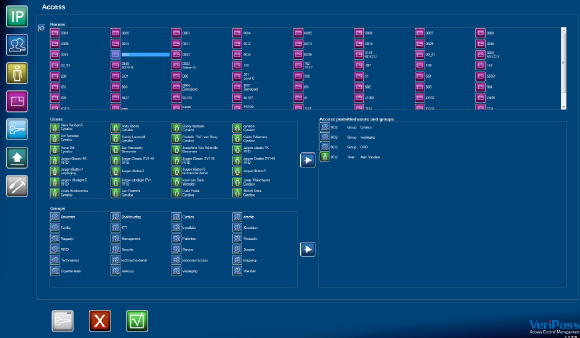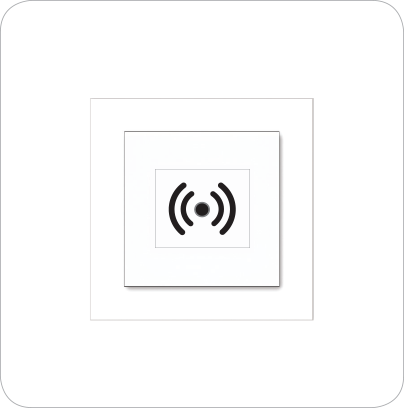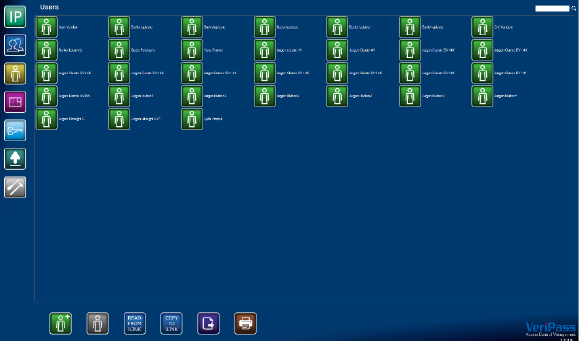 Overview of all features:
Do you want more information?
Do you want to become our local partner?