complete
web-based reporting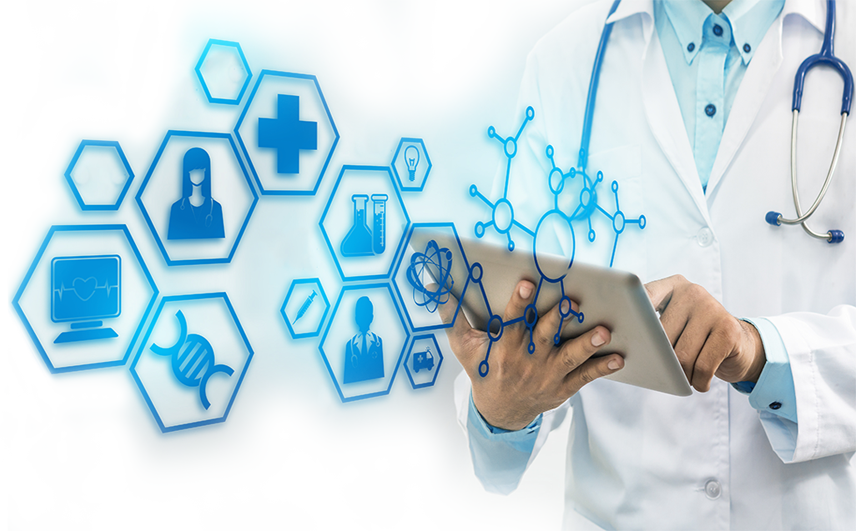 Complete web-based reporting of all events in iCall with detailed information about nurse calls, nurse presences and assistances, with Nurse ID when deployed in the room. Furthermore, performed tasks which are checked off on the iCall Touch screen units can be overviewed or exported to another application.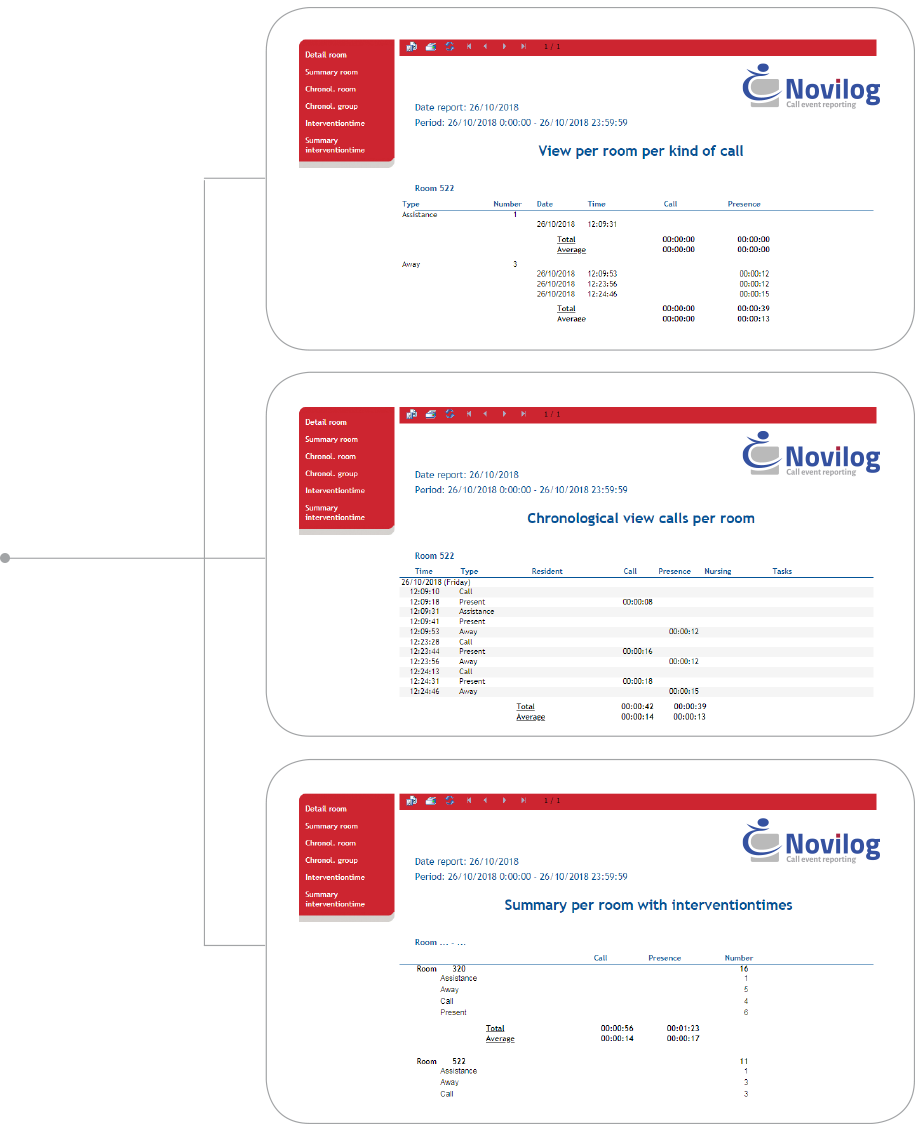 Overview of all features:
Would you like to have more information?
Would you like to become a reseller?