iCall can be
Installed on
most old wire
infrastructures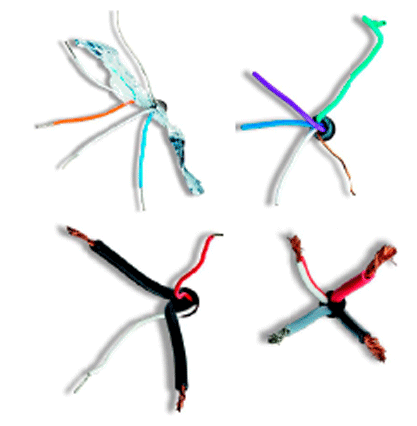 LocalBus With only 4 wires
we can go anywhere
IP room units are connected to the nearest data switch, which leads to huge savings in cabling costs. In addition, any cable topology can be used for the intelligent LocalBus call units: 4 wires of any type will suffice.
As a result, iCall can use the same cable pathways as other technical applications; the existing cabling can be reused in more than 97% of renovations. Where necessary, intelligent call units are implemented wirelessly.
All intelligent call units are monitored, can be programmed separately, and comply with the VDE.834-1 and 834-2 standards.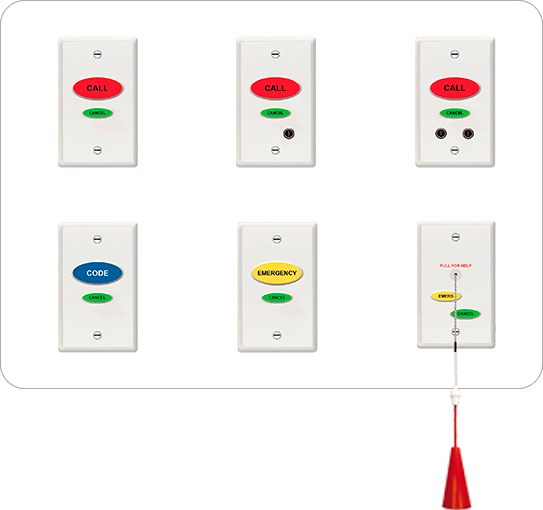 Overview off all features
Do you want more information?
Do you want to become our local partner?