iCall integrates
a wide range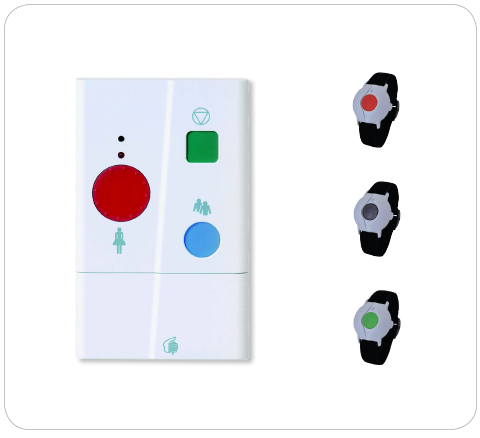 Wireless
Unlimited combinations
The integrated receivers on the iCall LocalBus will guarantee full coverage of your building. At room level, wireless room units can be equipped with call/cancel units or wireless pull switches in the bathroom facilities. Corded call buttons can also be integrated in the room.
The wireless call pendants or bracelets are completely waterproof and can be equipped with location detection and presence/cancel functionality. Stand alone location beacons can detect the location of a call. Wanderer detection transmitters which respond to location beacons connected to a loop or antenna may be installed and programmed on the same receivers.
Doors can be automatically locked if the residents are not accompanied by nursing staff.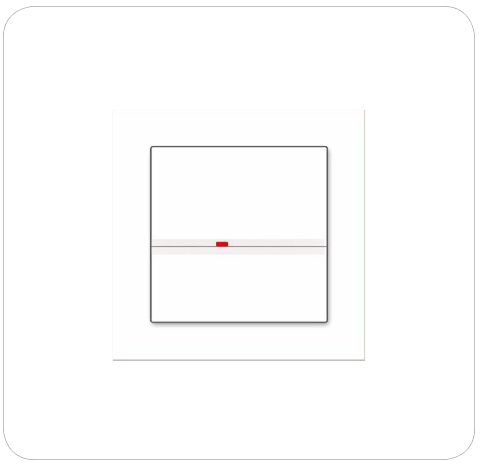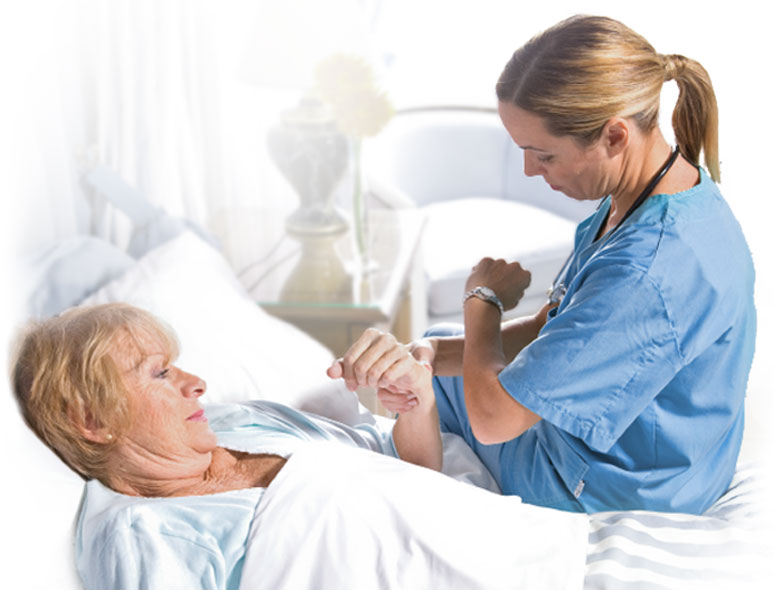 Overview of all features:
Do you want more information?
Do you want to become our local partner?