Same nurse call,
other DNA
When we started to develop a brand new nurse call system,
we decided to create a completely different approach to nurse calls,
covering all the disadvantages we've seen in other nurse call systems:
iCall is based on the open IP standard and offers a huge flexibility in product range,
cable topology and openness for integrations.
Discover iTrack
Unique 3-in-1 wireless nursecall solution
IndigoCare brings you iTrack.
This unique 3-in-1 wireless nurse call solution combines
RTLS, RFID & BLE.
iTrack is developed for wireless call transfers and patient,
staff and asset tracking.
Discover iCall's

new Room Unit
with SIP Speech
iCalls call response by SIP Speech will increase staffs efficiency to detect
the reason of the room call before stepping into the room.
How we can help you?
IndigoCare offers the most flexible solutions for nurse call and notification, for retrofit or new buildings: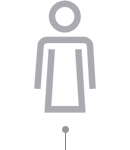 Nurse Call
With its wide range of products, from the economical I/O modules up to the IP-Room terminals with touch screen and SIP speech, iCall Nurse Call offers a solution for every need. In retrofit or new buildings.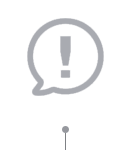 Notification
The Netrix Notification Gateway collects every nurse call or other alarms and sends the alarms to the staff's dect handset pager, e-mail, sms text or to the Androids mobile nurse desk. Netrix offers time- or profile based routing capabilities.
A rich history
IndigoCare designs and manufactures the most flexible IP-Based nurse- and alarm-call systems in the world, fit for new buildings and retrofit.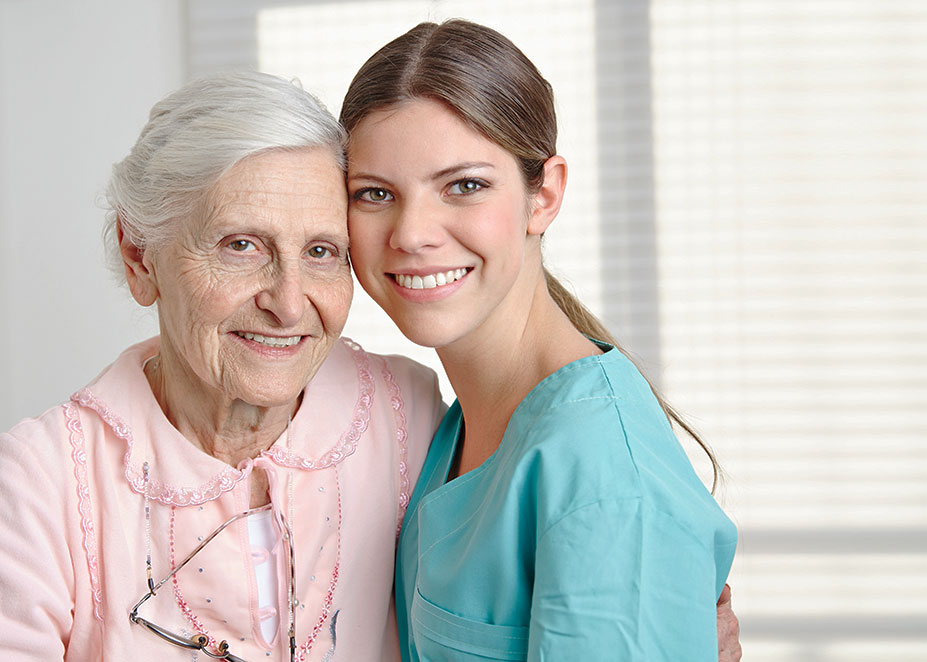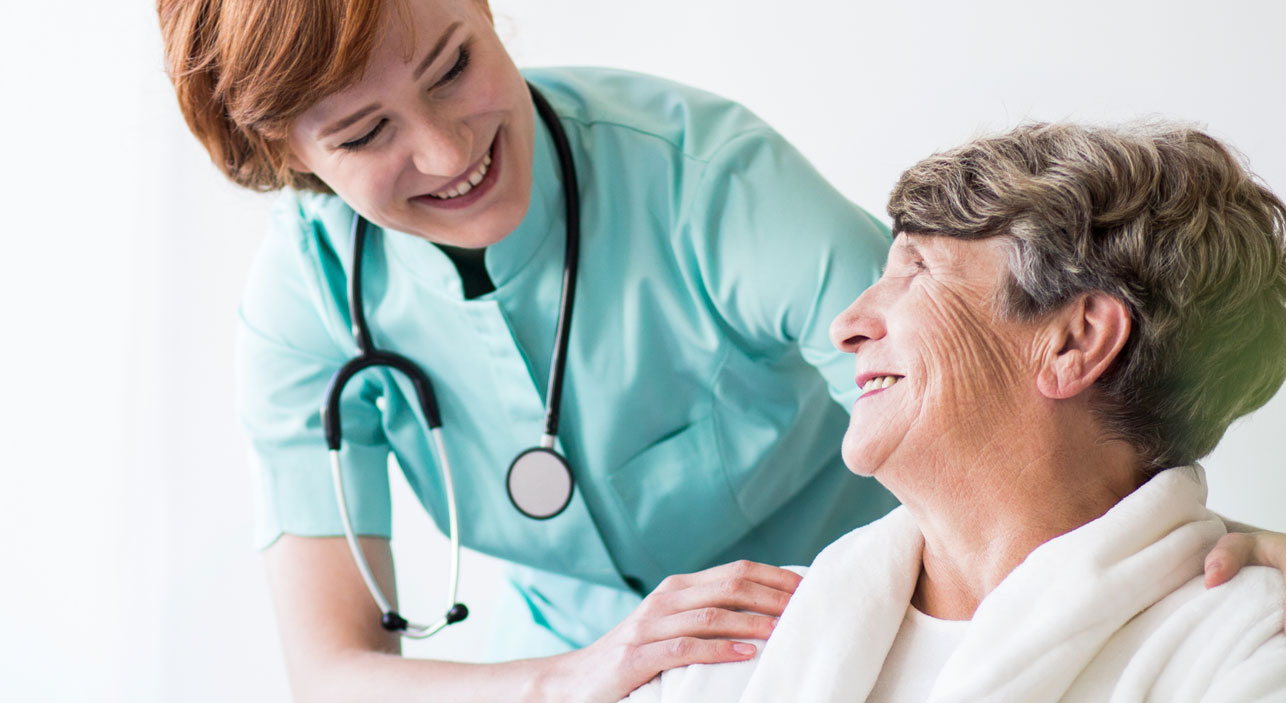 A new approach
Since 1977 the original company Essec Healthcare has been a system integrator on the Belgian market integrating nurse call, notification and telephony systems.
In 2005 we realised that the nurse call manufacturers weren't proceeding on a technological level at the same speed as the PBX manufacturers were: the big move to IP wasn't there at all, while quite some end users started asking for it. Since none of the nurse call manufacturers had any plans towards IP technology we decided to develop and manufacture our own nurse call system: iCall was born. A new company was founded to establish R&D, production and channel management: IndigoCare.
IndigoCare's
flexible product range
IndigoCare develops the latest technology in call and notification systems for any healthcare facility.

The most economic solution. More than 97% of the cabling can be reused. Its distributed architecture ensures the highest degree of flexibility.

New generation nurse call, a multi module system for a total solution approach.

iCall is a 100% Belgian product.

Full IP communication platform that replaces and improves the traditional nurse call systems.

Open standard: smooth integration with all kinds of systems such as fire alarm systems, building management systems and different notification systems.
A broad spectrum of case studies
We have installed bases all around the world: Algeria – Angola – Austria – Belgium – Bulgaria – Canada – Colombia – Cyprus – Egypt – Estonia – France – Gabon – Germany – Greece – Iceland – Iraq – Italy – Ivory Coast – Jordan – KSA – Lebanon – Luxembourg – Malta – Netherlands – Norway – Perú – Poland – Portugal – Qatar – Senegal – Spain – Switzerland – Syria – UAE – UK  USA – Zimbabwe 

Cure
iCall has been installed in numerous hospitals throughout the world, in retrofit as well as in new buildings.

Care
iCall integrates video doorphone and combines intelligent IP-or LocalBus call units with wireless transmitters for manual calls or wanderer detection. Ideal for Care homes…
Worldwide presence
We can help you wherever you are.
If your country is not listed, contact us via the contactform.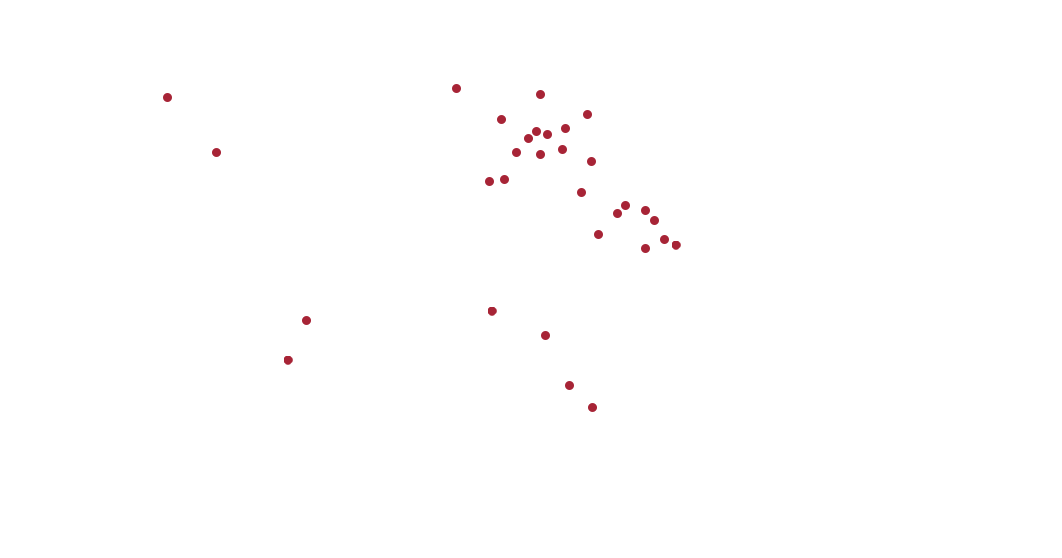 The MOST FLEXIBLE nurse call
Are you ready to be our next partner?
IndigoCare's philosophy is to provide hardware and applications in an open way to have a smooth integration capability with other applications. iCall and Netrix Notification can be integrated very easy with fire alarm-, building management-, other notification systems etc.
Today, numerous application partners worldwide have integrated iCall and Netrix into their own applications to bring unique integrated solutions to end customers.
Do you want more information?
Do you want to become our local partner?