3-in-1 wireless nurse call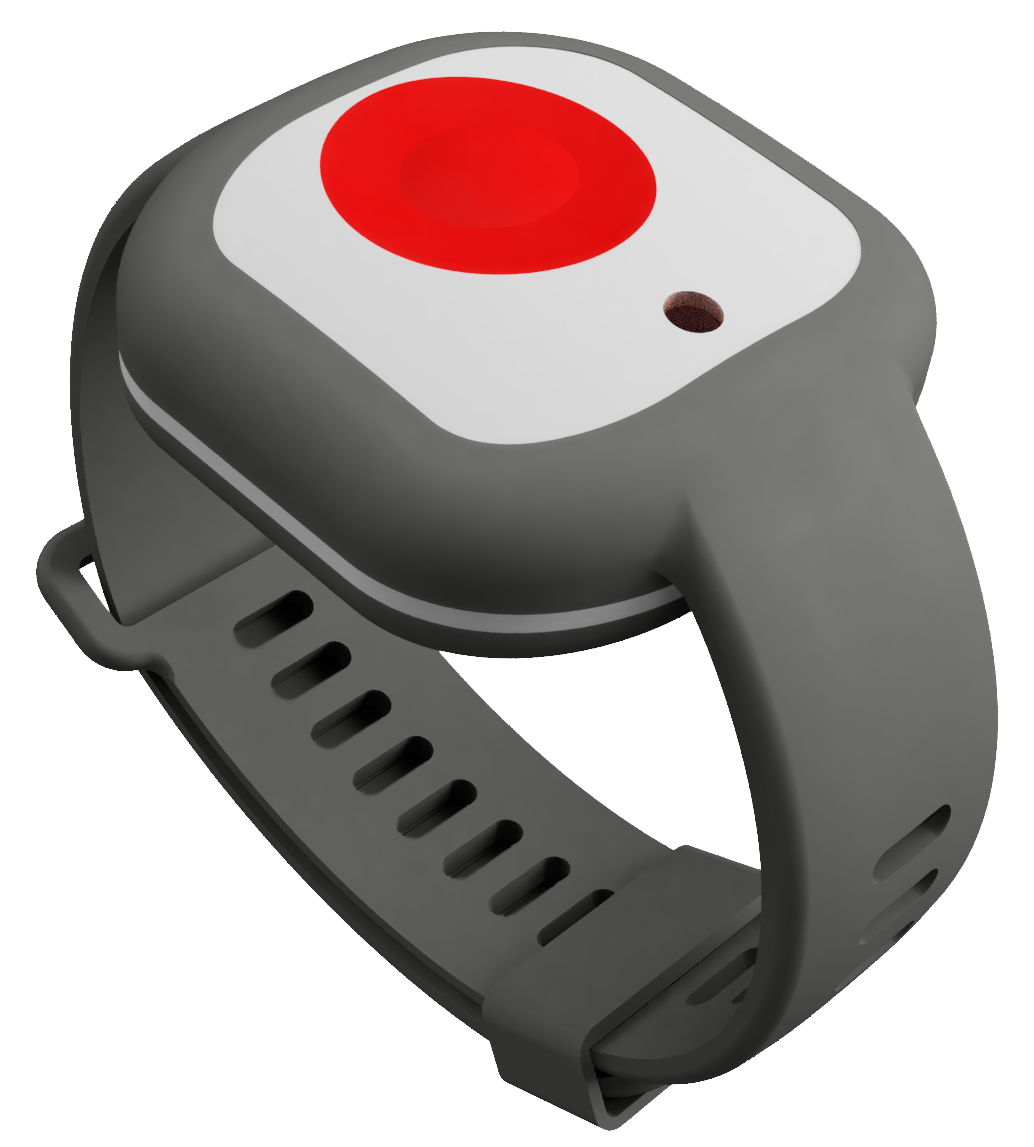 Real time location system
IndigoCare has developed the first wireless nurse call wristband
that combines 3 wireless technologies into 1 reliable alarm transmitter.

1 – Alarm function / nurse call
Initiate an alarm/call to notify the nursing staff by pressing the red button.
The nursing staff immediately receives an alarm when a patiënt or resident leaves a certain area or approaches a supervised door. Build-in RFID technology is used for this wander (dementia) detection.
3 – Real time location system
Every second a BLE signal is sent out to determine a real time positioning. In case of an alarm, the nursing staff immediately knows the precise location of the patiënt or resident, staff or asset.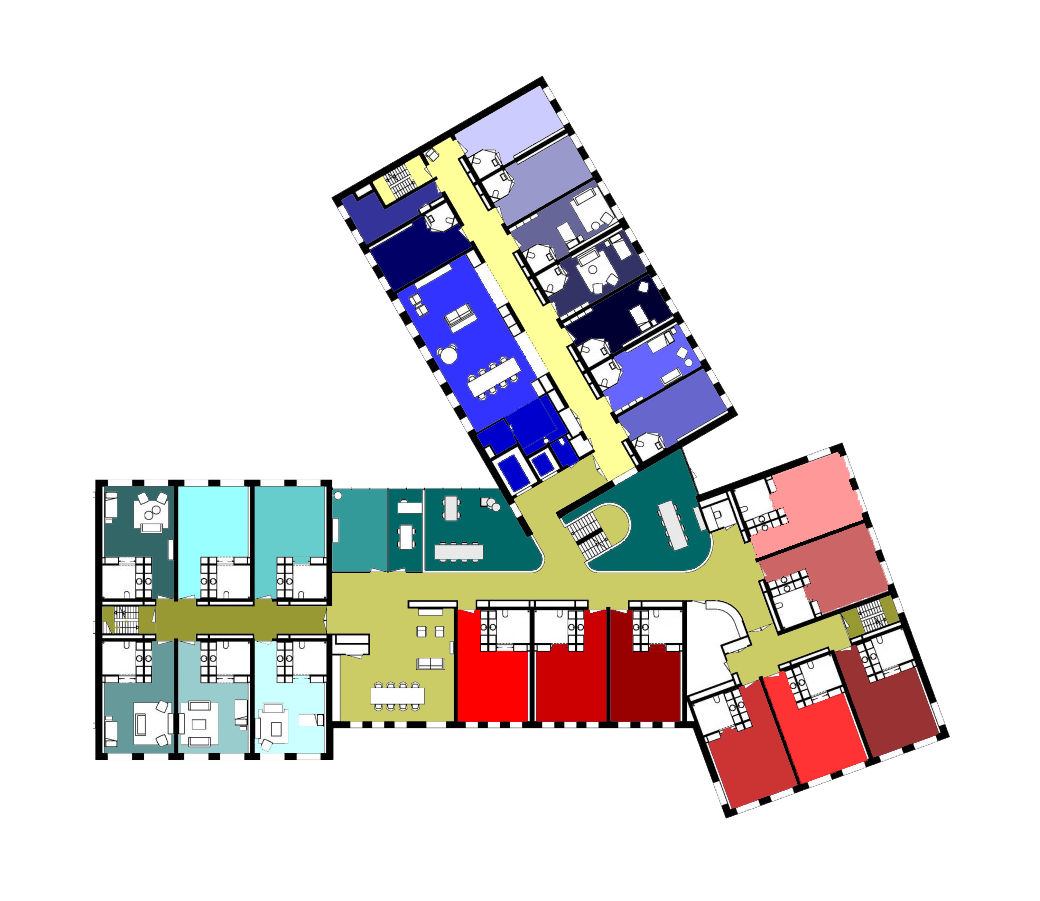 Real time room-level indoor positioning
Do you want more information?
Do you want to become our local partner?