3-in-1 wireless nurse call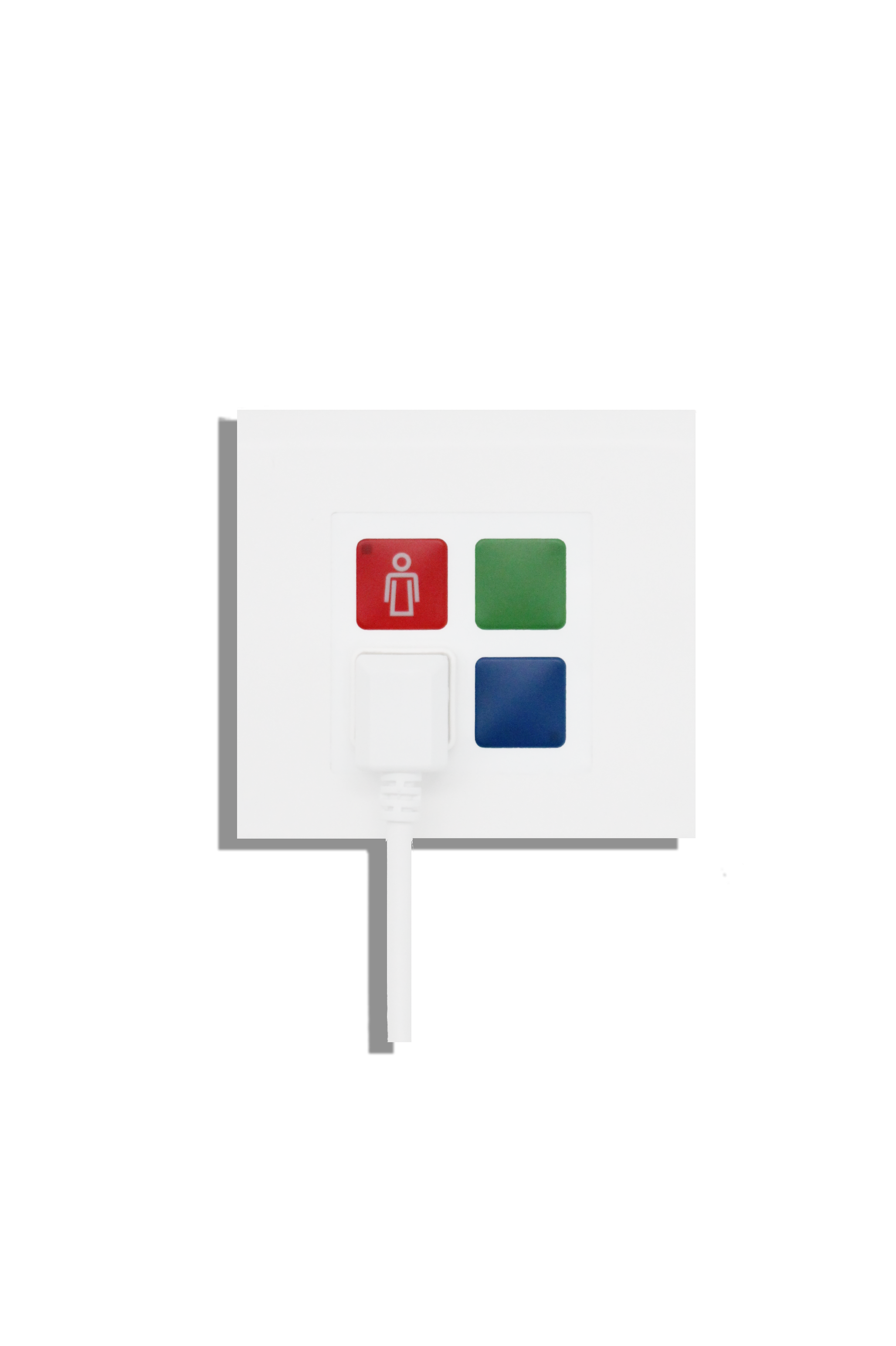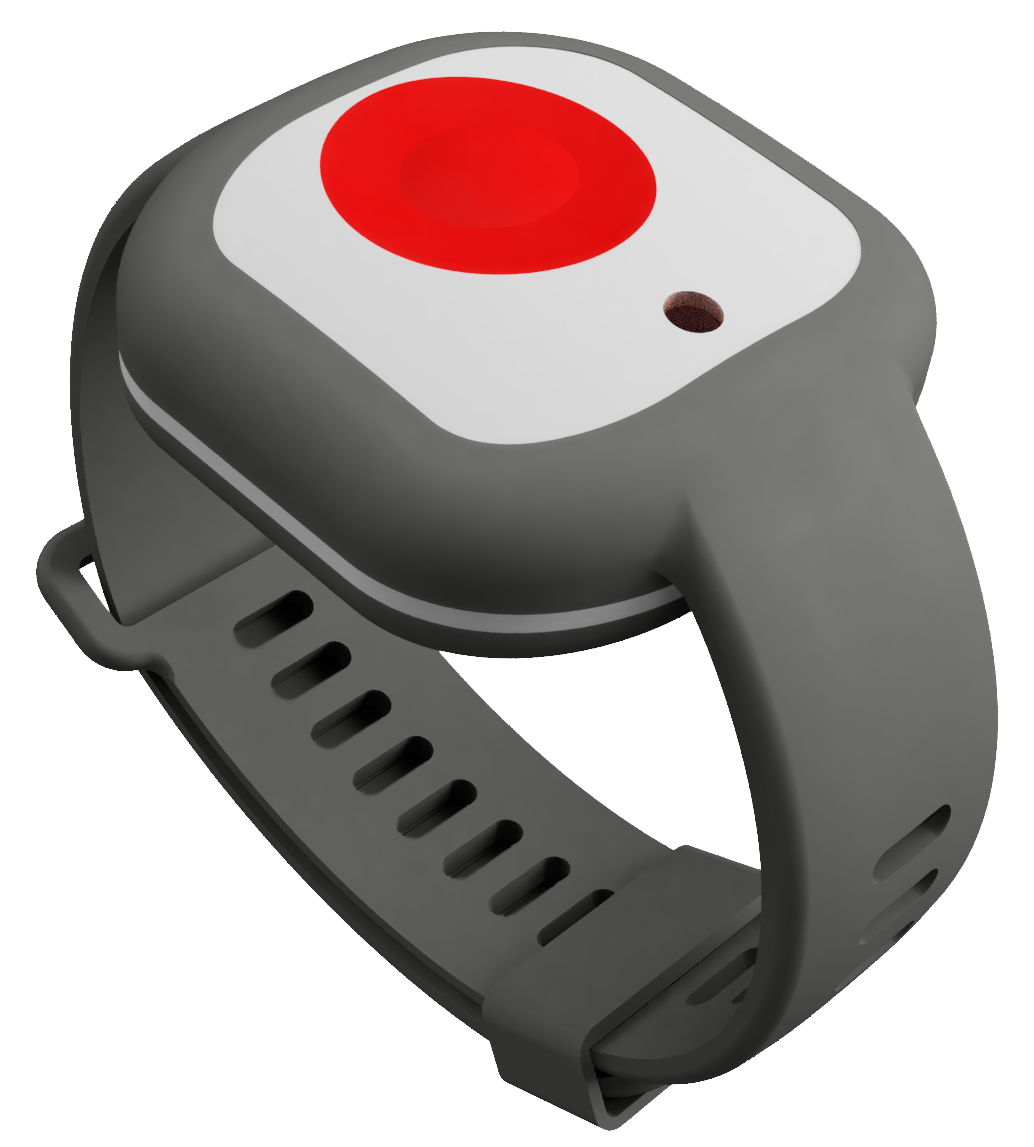 Wireless Call and Locating Solutions
IndigoCare have developed the first wireless nurse call solutions combining 3 different wireless technologies into 1 reliable alarm transmitter.

1 – Alarm function / nurse call
Wireless call device (868Mhz) to activate an alarm/call notifying the nursing staff by pressing the red button.
Wireless call device based on RFID (125Khz) for dementia solutions and wander detection.
3 – Real Time Locating system(RTLS)
Wireless call device using Bluetooth Low Energy (BLE) to have a continuous, detailed and real-time positioning.
Wireless Positioning Solutions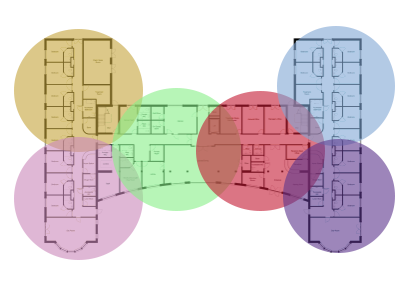 Wireless Call over 868Mhz (RSSI)
Wireless call device per dedicated location (room) or location is measured between the sender and the nearest iCall LB-Receiver. Battery lifetime of more than 5 years!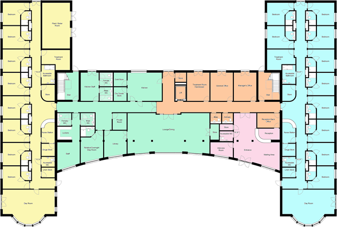 RFID Beacons
The nursing staff immediately receives a detailed alarm when a patient or resident leaves a certain area or approaches a supervised door, using build-in RFID technology for wander (dementia) detection. Battery lifetime up to 5 years!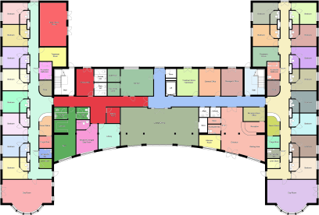 Real Time Locating System (RTLS)
In case of an alarm, the nursing staff immediately knows the precise location of patients and residents. Can also be used for staff and asset tagging and tracking.
Do you want more information?
Do you want to become our local partner?