The most flexible nurse call system
Essec Group, the mother company of IndigoCare International, has been a system integrator of nurse call, notification systems and telecom since 1977. Its first own development in 1998 was the Netrix Notification gateway, integrating all nurse call and alarm systems towards paging-, mobile-, and dect-handsets. Netrix is in todays version one of the most flexible notification systems available on the market. IndigoCare has always moved ahead in new applications to improve staff efficiency.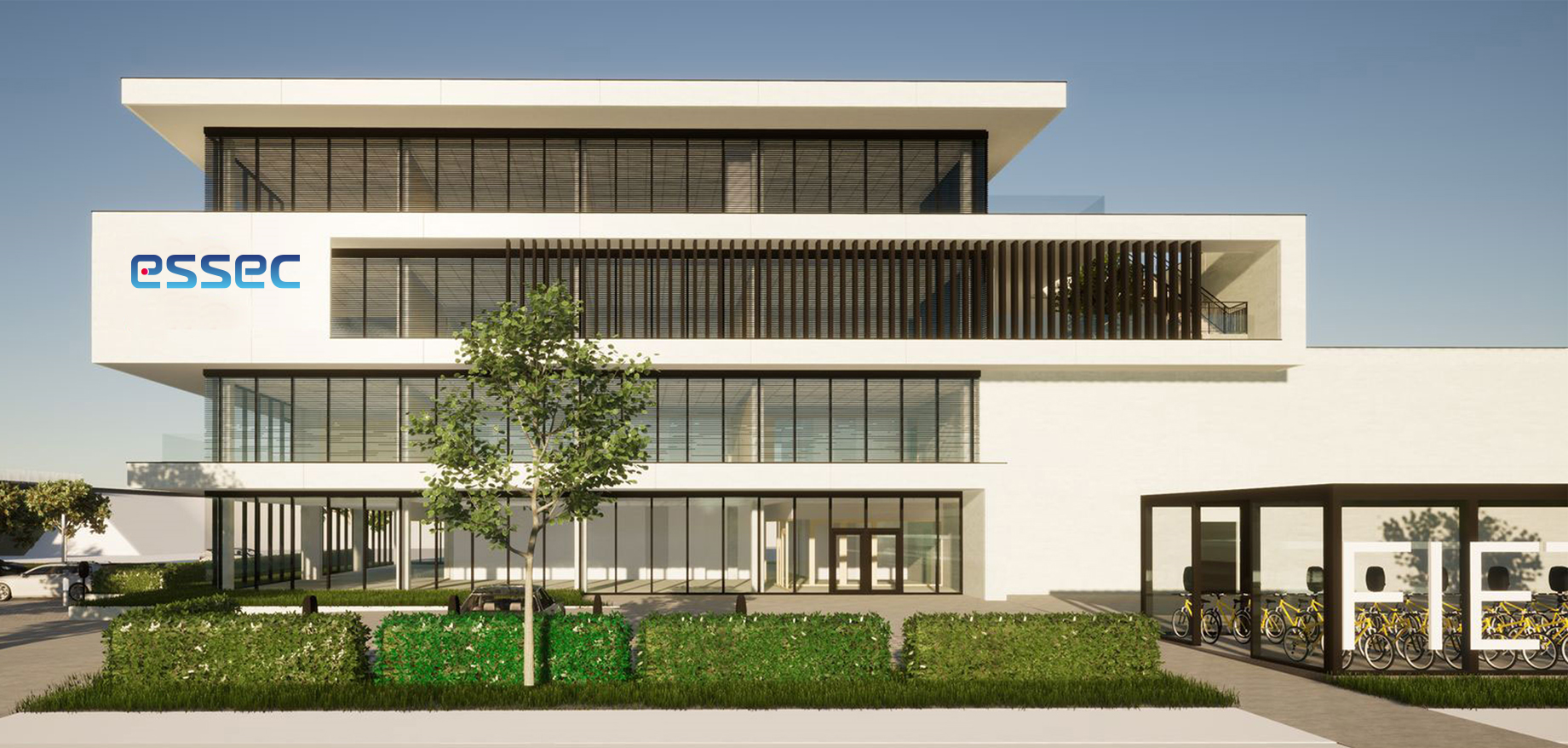 Essec Group Headquarters in Tessenderlo, Belgium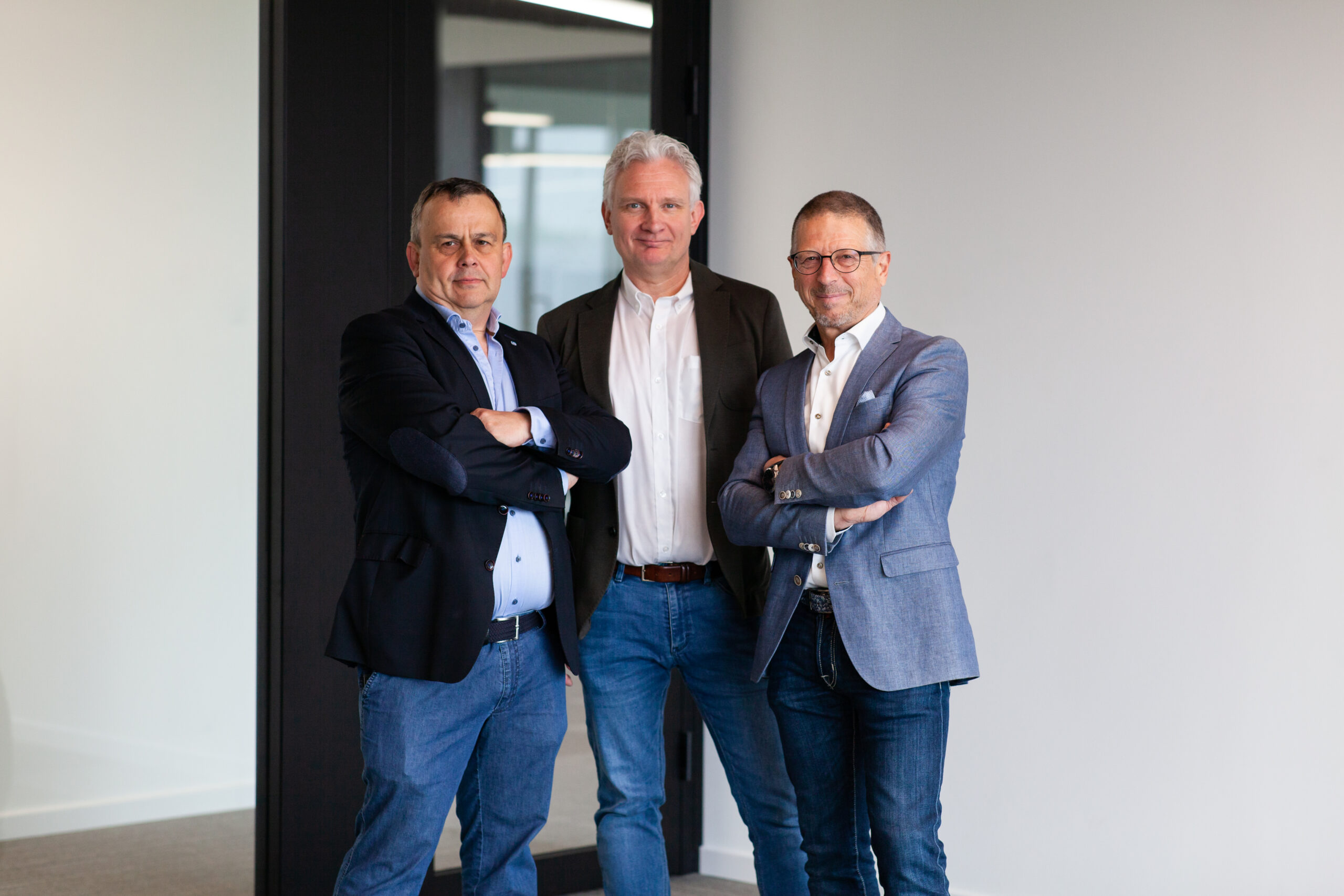 Luc, Peter & Johan, Managing Partners of the Essec Group
In 2005, no nurse call manufacturer was moving ahead in new applications so we decided to create our own nurse call system: iCall, a complete healthcare communication solution based on the open IP-standard and fit to use on old nurse call cabling infrastructure, according to the German VDE standard. With a specific EU range for the EMEA region as well as a UL range for the Americas. The first system being installed in 2007. We were able to start from scratch: no history of old product ranges or old components. With a lot of IP experience coming from the world of Ethernet we developed a complete new approach in nurse call with a distributed architecture based on pure IP. Therefore, we are literally the inventors of Full IP nursecall.
With the experience of old hospital facilities and long term care homes lacking the infrastructure to deploy IP-to-the-room we designed a very specific LocalBus able to re-use old wiring for retrofitting. In more than 99,3% of the cases iCall is able to run its Local Bus over the old cable infrastructure where any other nurse call system requires to replace the existing wiring. During the last decade, lots of new products were added to the iCall range to serve the different needs in the different countries, and new product lines were introduced to serve new verticals like prisons, hotels, etc. Furthermore, additional and fully integrated product ranges are added to the portfolio like Access Control and Noviway wayfinding solutions. Today, IndigoCare is present in 40 countries worldwide and counting.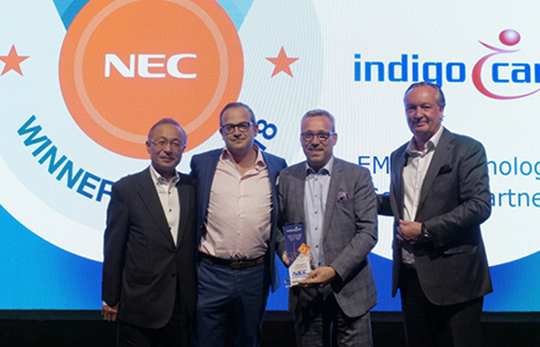 IndigoCare wins the EMEA Technology Award (by NEC)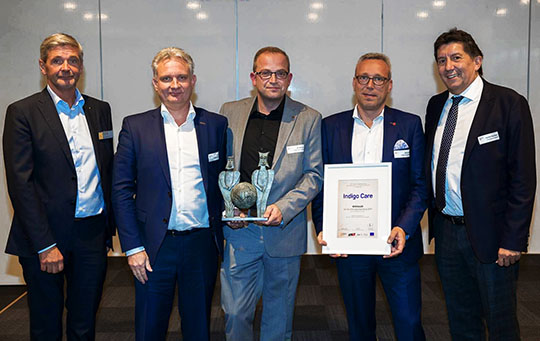 IndigoCare wins the Belgian Export Award
Thanks to our innovative approach and rapid growth, IndigoCare was awarded with the Born Global Export Award.
Our products are "Made in Belgium" and have been installed in many prominent Cure & Care facilities worldwide (80% of our projects is realized outside of Belgium). This yearly price by the Chamber of Commerce was another stepstone in our company's history, awarding the optimal flexibility of both our staff and product range and the fact that we completely work "outside the box" and go many extra miles to support and provide our global partner channels with best possible response.
In 2021 we received another important Export Award. Our highly flexible, customized, one-stop-shop, co-creating challenger mentality made us win the VOKA SMB-Export Award 2021.
Again an objective and much welcomed confirmation of the fact that company and product line are on the right path!
Perfectly fitting posthumous tribute also to our friend and colleague Mark Decat.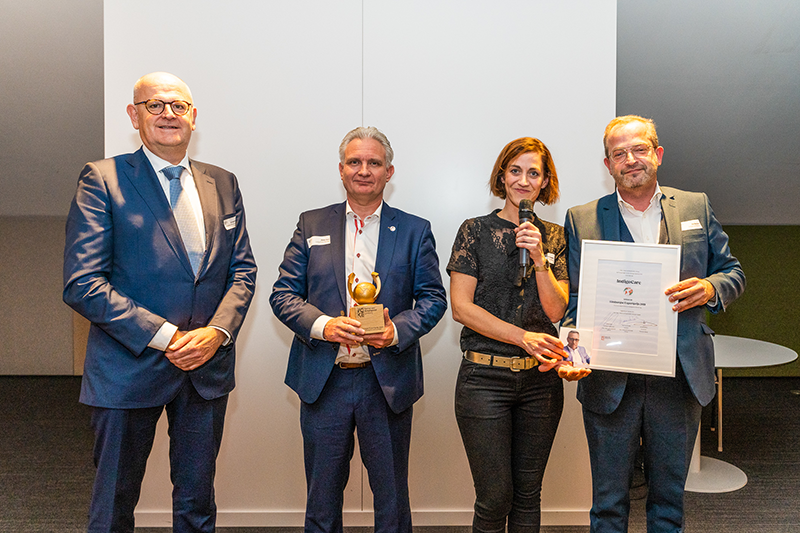 IndigoCare wins the VOKA SMB-Export Award 2021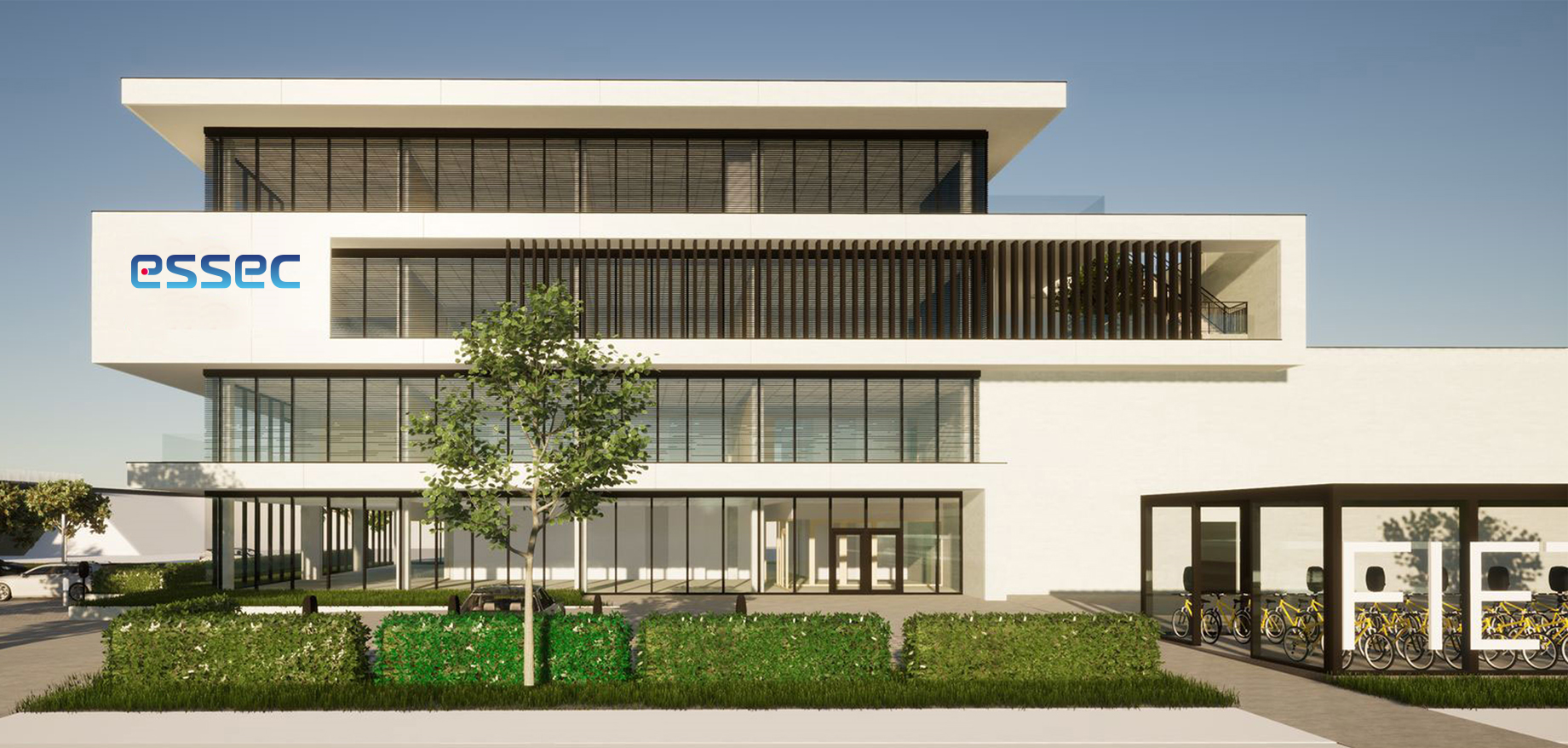 NEW Essec Group Headquarters in Tessenderlo, Belgium
In 2023, the next important chapter in our company's history was written. We moved into our new headquarters (650m², company owned). With great emphasis on ecological values and flexible workplaces, this new infrastructure ensures our future, with even more ground-breaking innovations and with even more focus on a personal connection with all our global, dedicated partners!
Facts and figures
IndigoCare supplied already numerous nurse call systems
and notifications systems worldwide. Today, iCall and Netrix is used: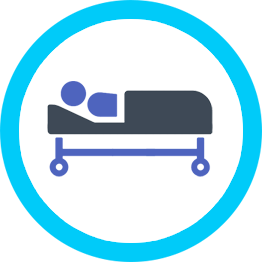 beds / cells
equipped with iCall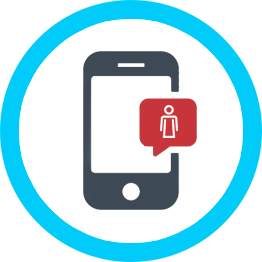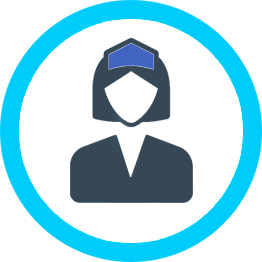 nurses rely on
iCall and Netrix every day
Made in Belgium,
not a coincidence…
IndigoCare, part of the Essec Group founded in 1977, created the very first Full-IP nursecall system in the world (2007). That this game-changing solution was invented in Belgium is no coincidence, as Belgium has always been a place of great visionary and innovative ways of thinking. Why the "Made in Belgium" label is more than just chocolate, fries, painters and beer and should never be shy to be compared with the "Made in the US" or "Made in Germany" labels is clearly proven with below examples of great Belgian pioneering inventions: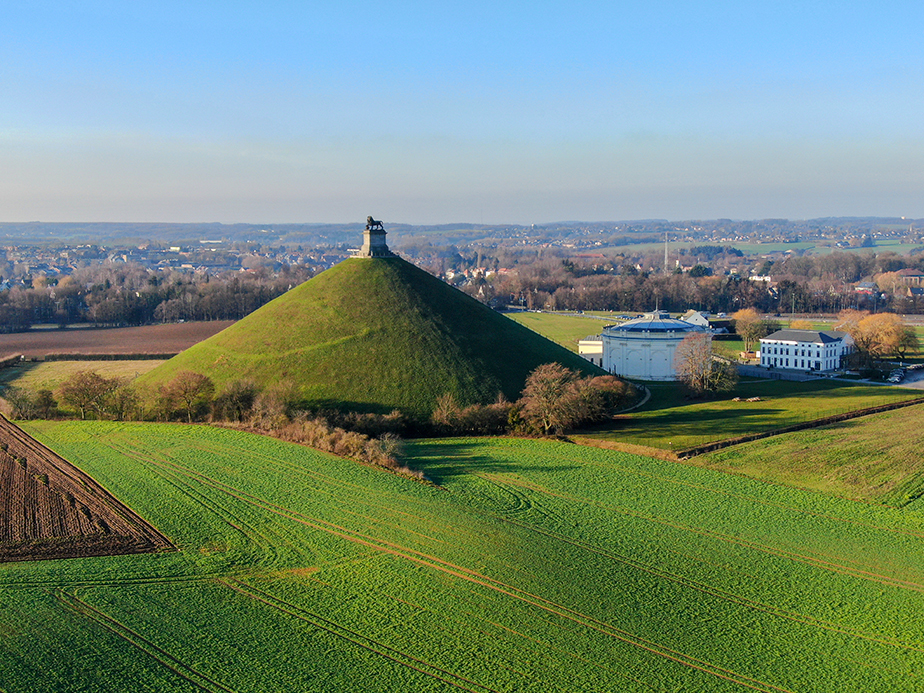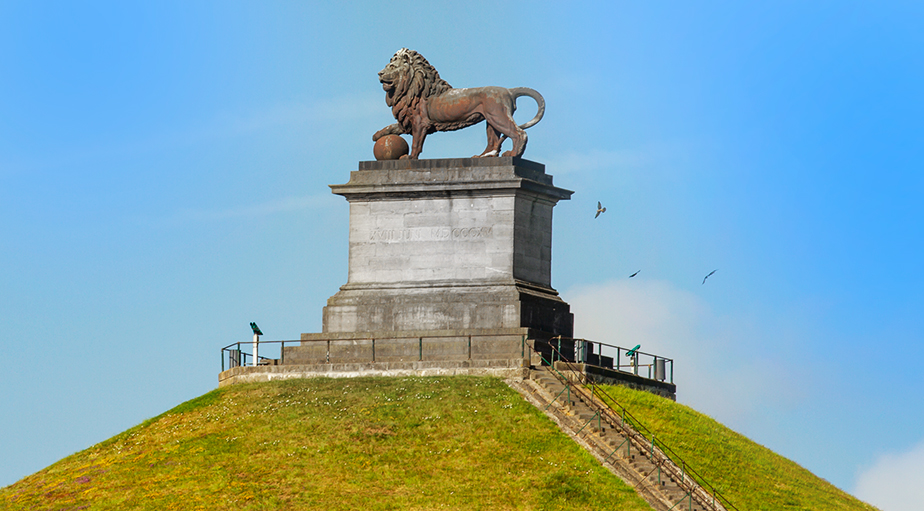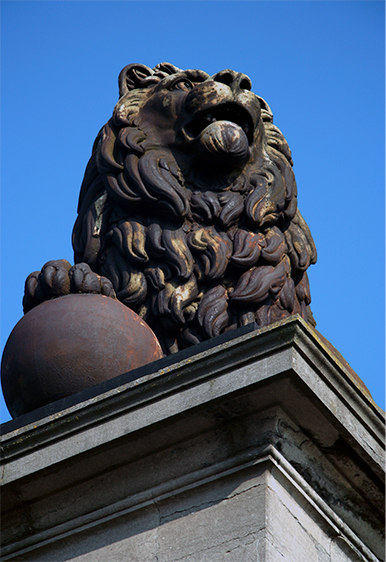 In Memoriam Mark Decat
On Monday 6 September 2021, with great sadness in our hearts, we had to say goodbye to Mark Decat, our friend, colleague and Managing Partner of the Essec Group. Words fail to describe what he meant to us and to the entire Essec Group.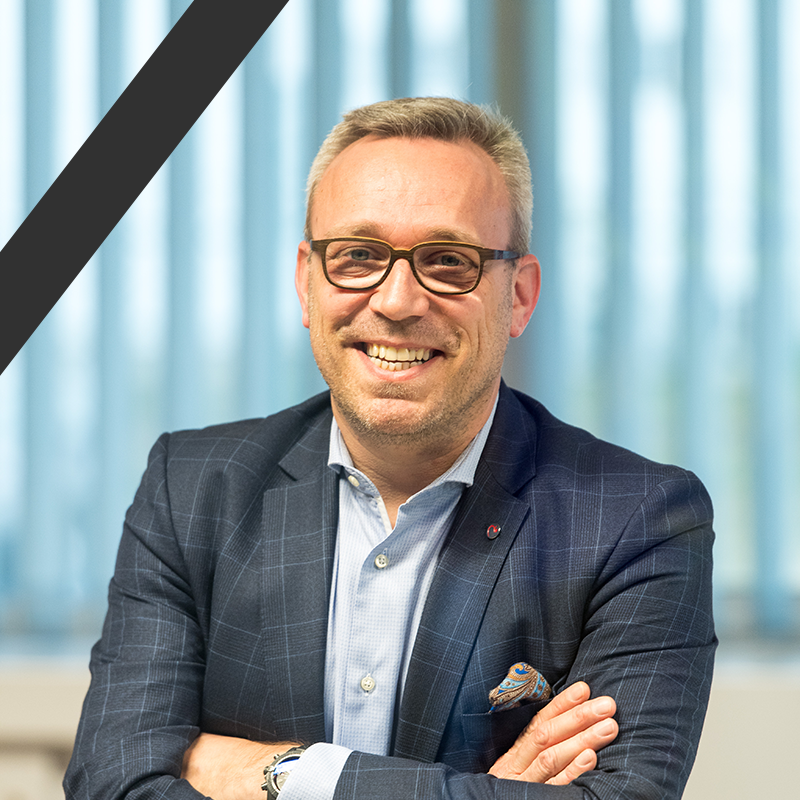 Do you want more information?
Do you want to become our local partner?