are displayed in realtime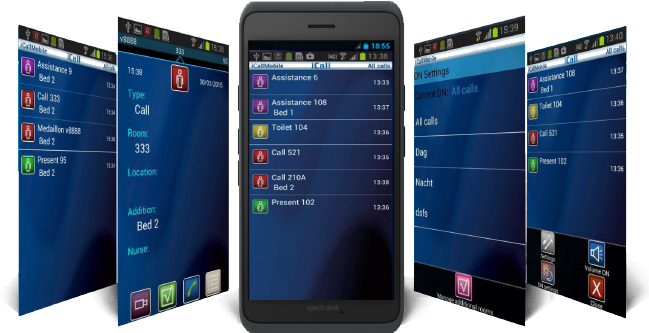 If the room is equipped with the intercom facility, the caregiver may decide to initiate direct speaking/listening communication with the patient or resident. Communication between the different modules and devices with voice function are performed using the SIP protocol.
In addition to the standard software, every user can also determine from which specific room events should come to his or her device to give private attention to this specific patient. This allows calls to be allocated to a caregiver in a very flexible way according to shifts.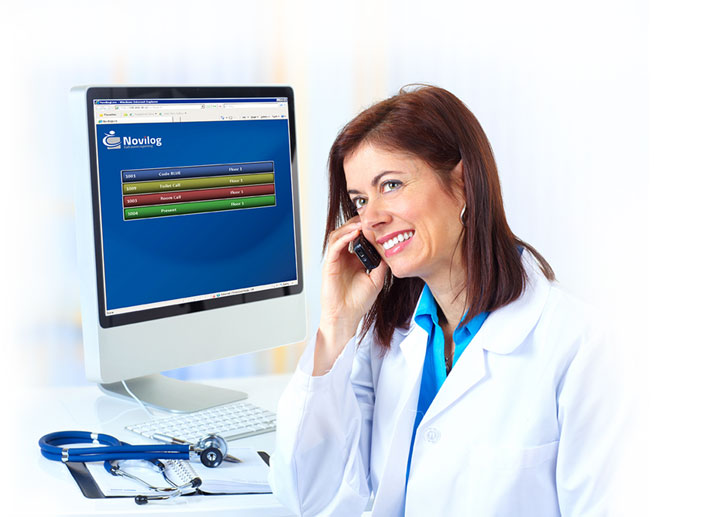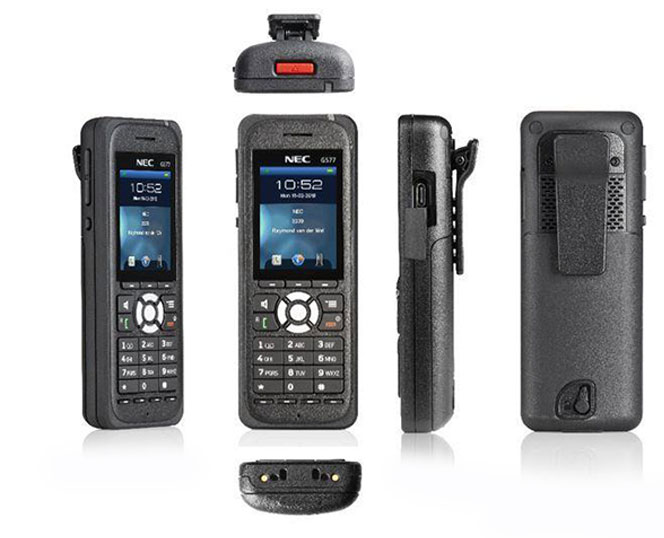 Netrix can send a call message to the IP-DECT phones that are integrated in NEC's PBX, with configurable beep/ring tones and specific display information.
When an alarm has been sent to a (group of) DECT or Wi-Fi user(s), the receiver is able to activate a hands-free intercom conversation with an iCall SIP room terminal in order to know the reason for the nurse call immediately.
Netrix allows to send messages to mobile phones as an SMS text message.
In every group it is possible to retrieve .wav files and play them through the loudspeaker of the iCall SIP units. Selective paging can occur to, for example, a specific floor or a specific department.
In combination with iCall, Netrix can provide various output modules across the different buildings on site and external buildings outside the site. From the Netrix it is possible to close each contact individually, depending on an incoming alarm or procedure.
In each group it is possible to send an e-mail based on an alarm or procedure with specific information.
Via TCP/IP the Netrix can display alarms at the iCall nurse stations and the corridor displays.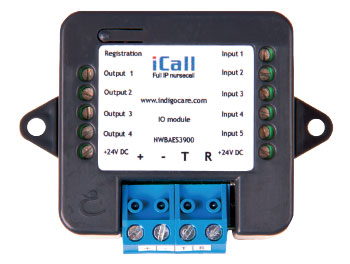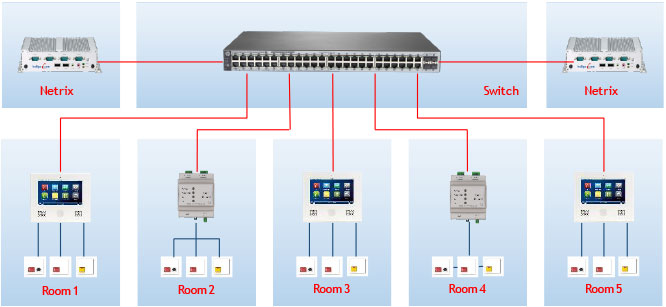 For the iCall Nurse Call System, Netrix can
be deployed in a redundant setup.
In Netrix, you can program various routines for processing messages depending on the time and day of the week.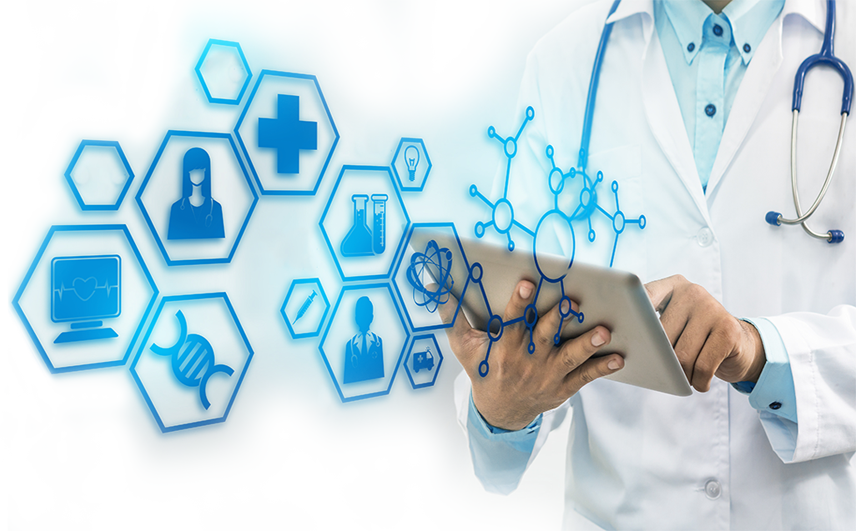 Netrix is able to connect with several sites
Netrix is able to connect an incoming IP connection,
such as the iCall IP nurse call system with several sites. The different notification servers are then connected over IP.
Do you want more information?
Do you want to become our local partner?