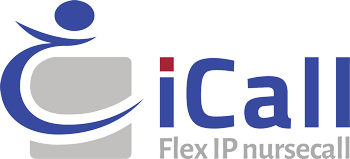 iCall is the first nurse call system in the world based on the open IP-standard.
Its distributed architecture ensures the highest degree of flexibility without any limitation. Because of its flexible topology iCall can be implemented in new constructions or renovations, using existing cable infrastructure. All types of call units can be combined into a single system: Wired or wireless, monitored or standard. Any existing call system can be extended with iCall. Furthermore, any type of alarm system, fire alarm installation and communication system can be fully integrated.

With only 4 wires
we can go anywhere
For existing buildings iCall can be installed
on most old wire infrastructures
With only 4 wires
we can go anywhere
For existing buildings iCall can be installed
on most old wire infrastructures

Staff Desk efficiency
Nurse staff needs to be alerted instantly.
All iCall units communicate directly with all types of Nurse Desks.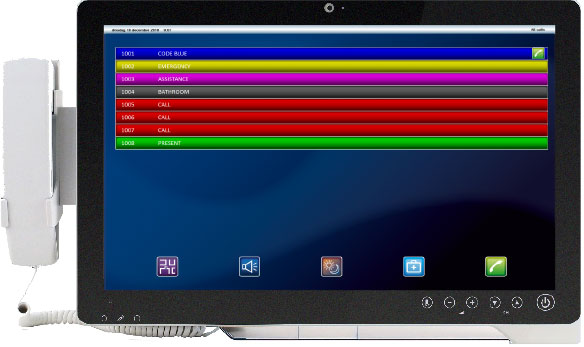 Mobile Staff efficiency
By definition, nurse staff is mobile and
has a very diverse range of tasks.
Call Event Logging
Novilog provides complete web-based tracking.
Complete web-based tracking of all events
in iCall with detailed information
You are in control
The iMaster management platform offers overview and management
of the full iCall system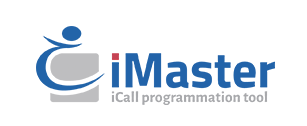 Some major characteristics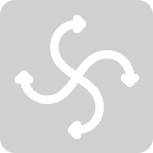 Complete flexibility
iCall combines any type of
control and call points into one system: IP, LocalBus, Standard I/O and Wireless. The LocalBus provides intelligent room call units on any 4-wire cabling.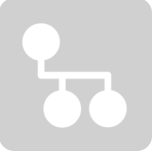 Any Topology
iCalls intelligent LocalBus call units can be connected to almost any 4-wired cabling in bus and/or star topology. For retrofit, more than 97% of the old cabling infrastructure can be re-used.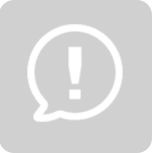 Full IP Notification
All iCall IP-units and connected LocalBus units are directly connected over IP to the Netrix Notification Gateway, providing staff notification over external systems: email, sms, IP-Dect, Android Mobile Nurse Desk etc.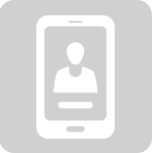 Mobile Staff efficiency
iCall Mobile NurseDesk provides a client software for Android-based devices such as smartphones or tablets offering real-time call and status overview of ongoing iCall events.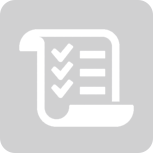 Web-based Reporting
The Novilog tool provides complete historical tracking of all events in ICall.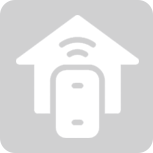 Open Standards
Since iCall is designed according to the open IP-standard, it can be integrated very easily into other applications like notification gateways, building management systems, domotic
systems etc.
Would you like to have more information?