Arab Health 2022
Online: 5 January – 28 February 2022
Live in-person: 24 – 27 January 2022
Leading International Trade Fair
Dubai, United Arab Emirates
World Trade Center
IndigoCare @ Booth SA.R50
Visit Arab Health 2022 from the 24th until the 27th of January and joins us at booth SA.R50. The IndigoCare team is excited to show you our revolutionary nurse call solutions.
We hope to see you there!
Click the link above and visit our online company profile.
Click LOGIN in the upper right corner.
If you don't have a login, complete your registration first.
Go back to the IndigoCare online company profile and book your online meeting.
We hope to hear from you soon!
Where the world of healthcare meets.
Arab Health is an industry-defining platform where the healthcare industry meets to do business with new customers and develop relationships with their existing clients.
Thanks to two years of hard work, the IndigoCare team is very pleased and excited to welcome you at the Arab Health trade fair and show you their latest nurse call inventions.
Discover our latest inventions
We have developed the first wireless nurse call solution which combines 3 technologies into 1 reliable alarm transmitter. Read more.
Another amazing product is our multimedia pillow speaker with a reversible cable. This multipurpose handset, in combination with our SIP unit, enables a 2-way communication between the patient and the staff. This way you quickly know the reason of the room call. Read more.
Visitor target groups
Manufacturers
Purchasing & procurement responsables
Dealers & Distributors
Medical pratitioners
Healthcare facilities
Educational providers
Medical specialty associations
Medical assistants (hospital, doctor's surgery, laboratory)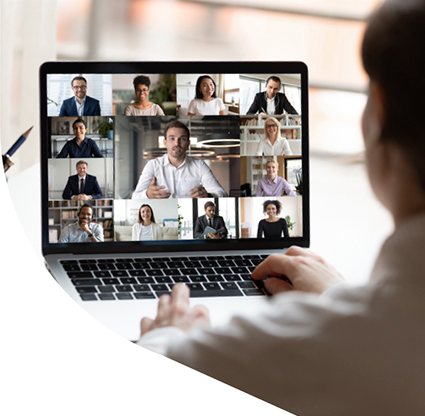 Do you want more information?
Do you want to become our local partner?